Soft tissue surgeries are performed by our experienced veterinarians and include:
Ovariohysterectomy – Spay
Neuter, including cryptorchid surgery
Cystotomy to remove urinary bladder stones
Enucleation
Wound repair
Tumor/mass excision
Amputations
And more
Our surgery packages include:
In-hospital care and monitoring for the day
Pre-op physical exam
Pre-op sedation/anesthesia
IV catheter
IV fluids and or SQ fluids
Antibiotic injection, if needed
Anti vomiting, anti-nausea medication injection
Induction anesthesia
General anesthesia
Anesthetic monitoring by machines, Veterinarian, and Licensed Veterinary Technician
Local anesthetic blocks
Post-op pain medication injection
Post-op laser therapy
Post-op care includes warm bedding, snacks, walks, and lots of love!
No charge recheck appointment, if needed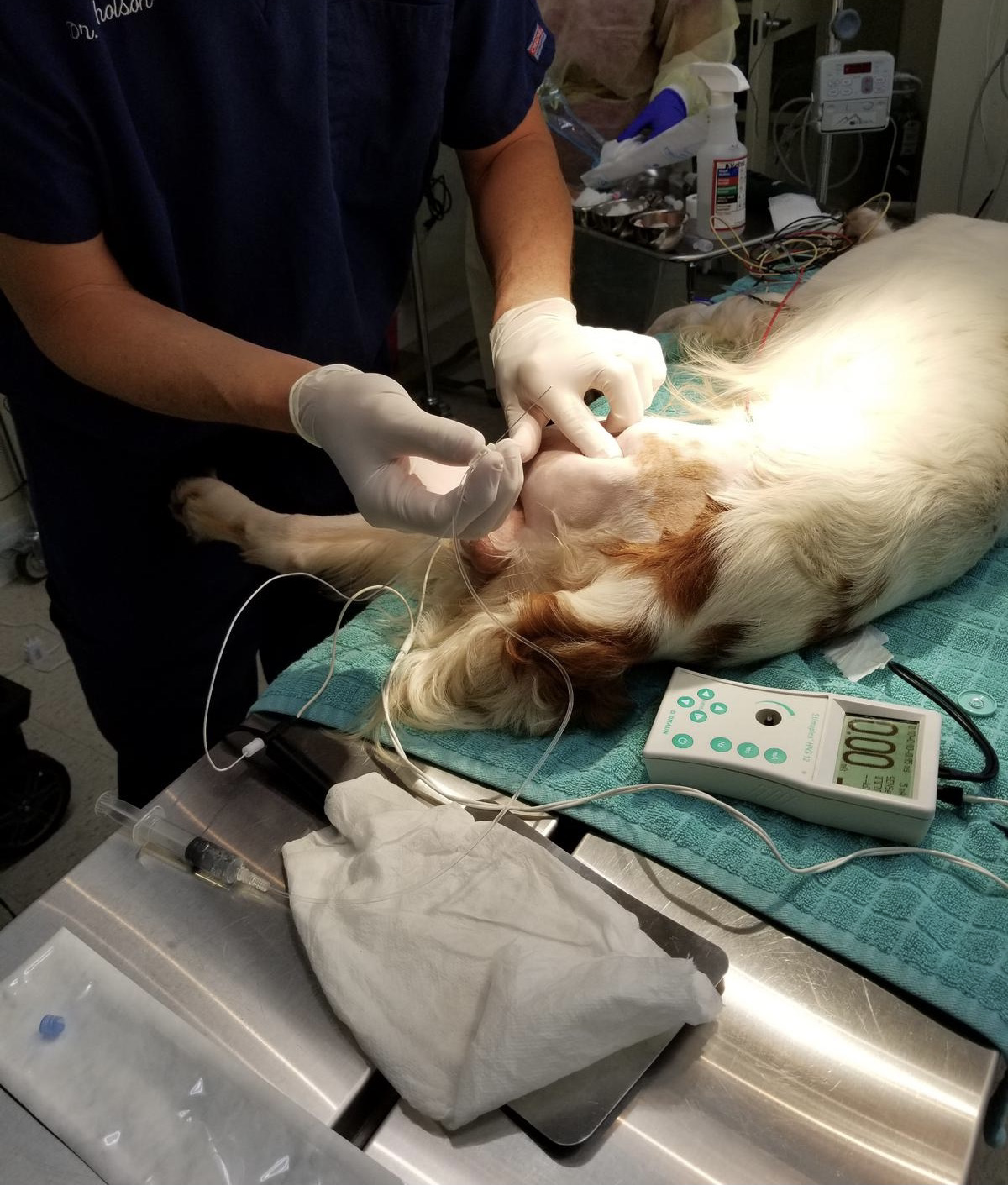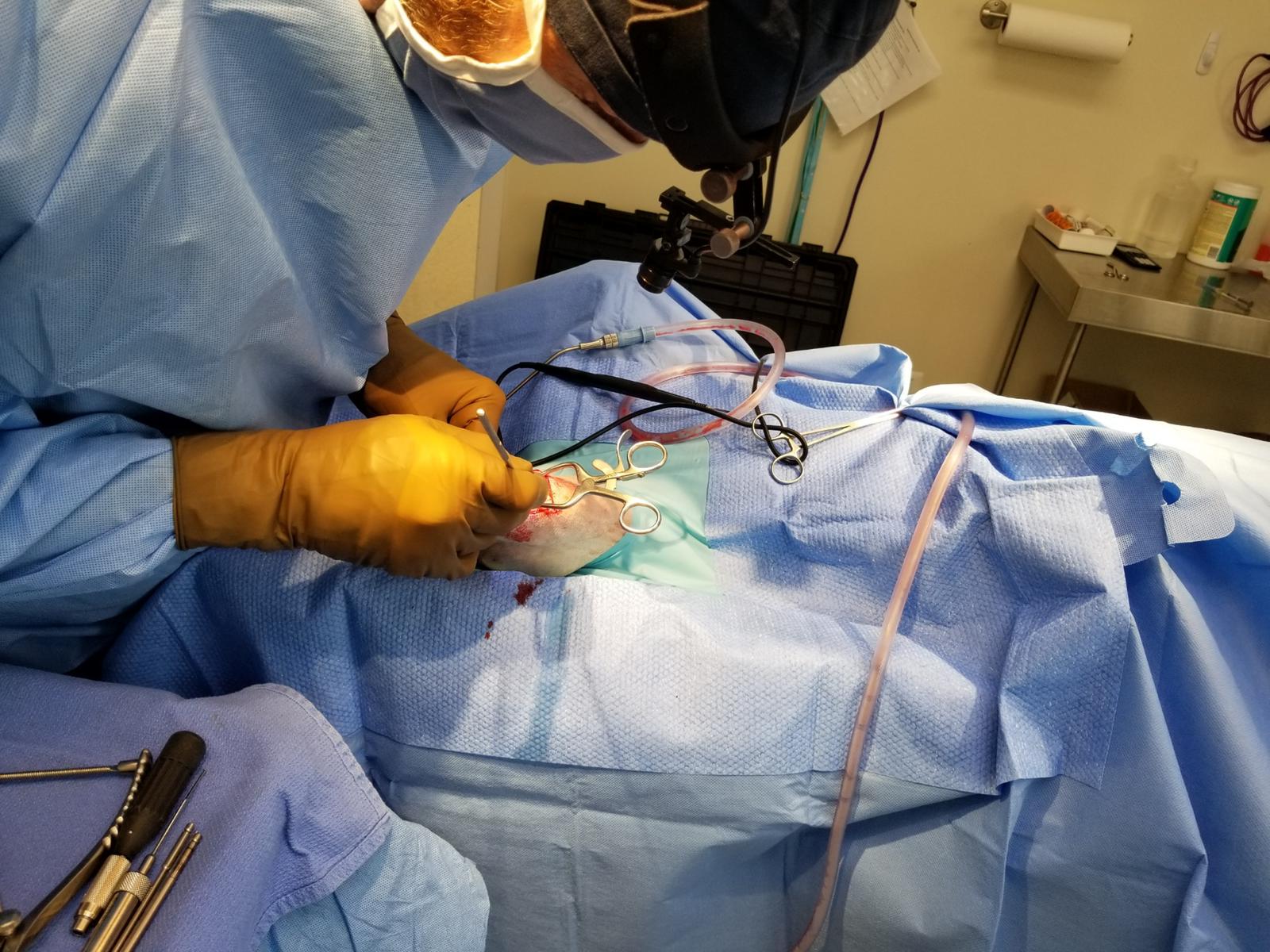 Anesthesia:
Modern veterinary anesthesia involves a multimodal approach to minimize risk. Anesthesia protocols are tailored to each patient. Patients are monitored with blood pressure, ECG, heart rate, respiratory rate, body temperature, and end-tidal CO2. They are supported with fluid therapy, warming devices, and lots of TLC from our dedicated and experienced veterinary team.
We provide comprehensive pain control using local anesthesia blocks, combination pain medications along with medication to combat nausea and vomiting. Continued relief from pain is provided by post-op laser treatment and oral medication.
We are excited to offer surgical consultations and in-house outpatient orthopedic and soft tissue surgery provided by Board Certified Surgical Specialist, Matthew Nicholson DVM, DACVS, CCRP,  of Salutaris Veterinary Specialist PLC.   salutarisvet.com